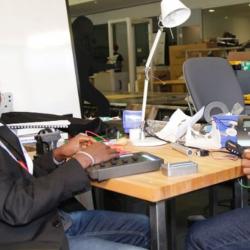 By Kemo Cham
Kelvin Doe made history in 2015 when he became the second Sierra Leonean to be named in Forbe's prestigious 30 Under 30, a list of the world's most influential young game changers.
That's just one of several accolades the boy from Dwazark, a deprived suburb in the west end of Freetown, has enjoyed since his dramatic rise to global fame.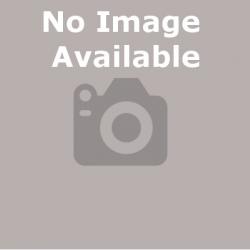 An international network of leading investigative journalists is today [28/02/17] contacting 7,000 politicians in 20 countries to request they publish details of their own tax records as part of a new global drive for accountability and transparency in politics.
Award-winning journalists from countries including Ukraine, Pakistan and South Africa have travelled to London to spearhead the new campaign at a time of growing concern over politicians and their personal business interests.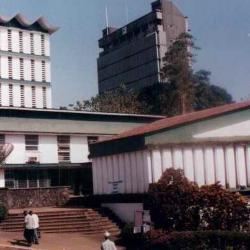 By Mustapha Sesay  
Access to education remains a huge challenge for many in Africa, more so in the Sub-Saharan Africa region. This, according to experts, has helped to fuel poverty and bad governance which has undersized development and growth. 
The Africa America Institute (AAI) State of Education in Africa Report 2015 states: "University enrolment rates in Sub-Saharan Africa are among the lowest in the world," and that "globally 8 out 10 countries with the lowest pre-primary net enrolment rates are in sub-Saharan Africa."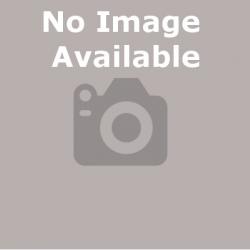 By Kemo Cham
Last October the role of the Sierra Leonean media in the fight against corruption was put to a test.
One of the country's telecommunication operators was found wanting for tax evasion. According to the National Revenue Authority (NRA), the company understated its tax returns, among other offences.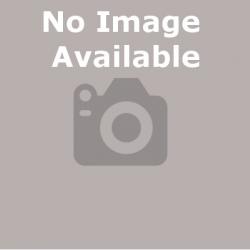 By Hassan Morlai, London
This is an opinion based on Sierra Leone High Court judgment handed down on 02/11/2016 and England High Court judgment handed down on 03/11/2016
In boxing, a fighter who punches above his weight is in essence a fighter in a lower weight division fighting another boxer in a higher weight division. In such circumstance, the fighter in the higher weight division, in all likelihood, is more dominant with greater power to defeat the fighter in the lower weight division.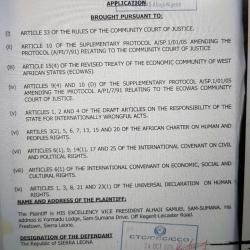 Application at the ECOWAS court
SUBJECT MATTER OF PROCEEDINGS: 
a.    Violation of the Applicant's Right to Protection and Security of the Law as enshrined in Article 3(2) of the African Charter on Human and People's Rights.
    b.    Violation of the Applicant's Right to Due Process of the Law as enshrined in Article 7(1) of the African Charter on Human and People' Rights and Article 14(1) of the International Covenant on Civil and Political Rights (ICCPR).
Pages