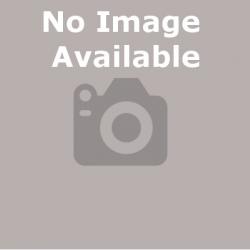 By Kemo Cham
This award by the Thompson Reuters Foundation has a lot to do with Sierra Leone yet very little, if anything, is known about it here.
First launched in 2002, it was established in honor of American freelance journalist Kurt Schork, who was killed that year while on assignment for Reuters in Sierra Leone.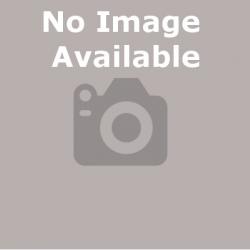 By Kemo Cham
This week Rwanda is hosting the African Union heads of state summit. Among the items on the agenda at the 27 AU Summit is the much talked about dream of full integration. A key event is the launch of the AU's e-passport [electronic passport]. This initiative falls under the AU's Agenda 2063, which specifically aims at facilitating free movement of persons, goods and services within the continent, with the overall goal of fostering intra-Africa trade, integration and socio-economic development.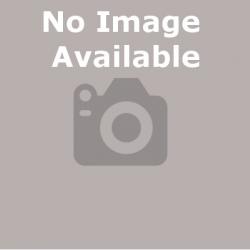 By Kemo Cham
Late last month history was made in Liberia when local security forces assumed control of the country's security for the first time in 13 years.
President Ellen Johnson Sirleaf presided over a symbolic ceremony in Monrovia on July 1 marking the formal transfer of security control by UN peacekeepers. The tour of duty of the peacekeepers, under the United Nations Mission in Liberia (UNMIL), had ended a day before on Thursday June 30.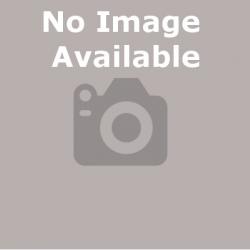 By Hassan Morlai Koroma
The kidnapping of diplomats for political or financial gain is not a new phenomenon. Assertions such as "we will do everything it takes to secure the safe release of …" or "we will not pay any ransom to kidnappers", etc. soon give way to the reality that if the diplomat is indeed to be freed, some form of deal has to be struck. Such deals are hardly presented to the public as official ransom.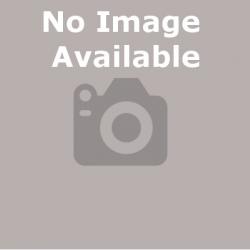 Mrs. Juliana Konteh is a Sierra Leonean philanthropist. She is into education and her targets are a forgotten segment of our society – women and girls.
Juliana, through her Women in Crisis Vocational Institute which is located in Wellington in the east end of Freetown, has helped reintegrate many women and girls who suffered one way or the other from the eleven years (1991-2002) of civil war in Sierra Leone. In this edition of The Interview, Mabinty M. Kamara sat with Juliana who is also the director of the institute.
Pages