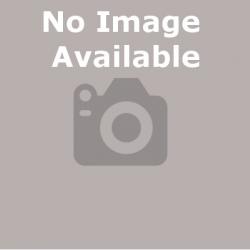 By Umaru Fofana
Like he was being led to the gallows by men who were disguised head down, an Egyptian national who had been infected with Ebola in Kenema and fled to Freetown was discovered inside an Arab health facility at Kissy Road in Freetown. The men in hezmat suits were acting on a tip-off when they raid the hospital premises which were later shut down.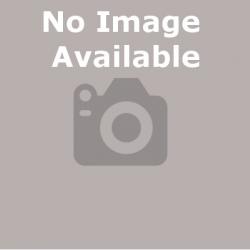 By Umaru Fofana
"Hello!" A little girl screams on the other end of the phone. Her voice is panic-stricken. She stutters and stammers and struggles to utter what she has telephoned to say. Finally she manages to let it out.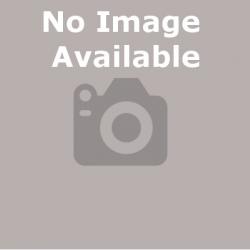 By Umaru Fofana
My office is situated almost opposite the Sacred Heart Cathedral which is the seat of the Freetown archdiocese. This cathedral is strategically situated right in the heart of this mundane – some would say irreligious part – of the city called Freetown.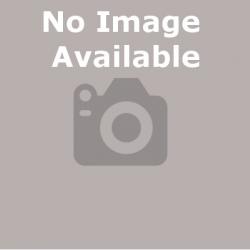 By Umaru Fofana
A Chinese version of a US-designed Hummer jeep parked along Lumley in the west of the Sierra Leonean capital. On it was inscribed – again modelled on something American – "Centre for Disease Control".
Some Chinese health workers had stopped at a shop to grab a few bottles of water. They looked well dressed, Western-style, so that you had the impression they were educated in the America or Europe. They were apparently heading out to the east of Freetown where the Chinese-run hospital is situated at Jui.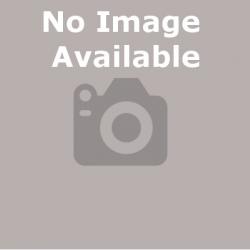 By Umaru Fofana
Seven months into the Ebola outbreak in Sierra Leone new infection rates are escalating while the response to the virus seems to be locked in some power play mostly from outside and mostly around resources.
While that goes on, Kingtom cemetery where all of Freetown's dead are buried these days is being expanded. There are even plans to move the burials to somewhere at Allen Town. Space is clearly not enough for the dead. How fast our people are dying as Ebola continues to go on the prowl!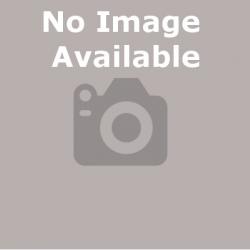 By Umaru Fofana
Virtually everyone who travelled on the Brussels Airline flight from Freetown a few weeks ago noticed that it had onboard a passenger who could barely stand on her feet, unaided. Not because she was sick. Rather because she was clearly inebriated.
Pages