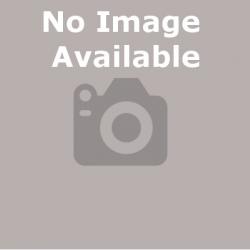 By Umaru Fofana
I still cannot come to terms with the fact that a journalist – or any other citizen for that matter – can be arrested at the say-so of the president of a country that claims to be democratic without clearly-stated reasons – state of emergency or not. Then such an arrest is not given the backing of a court of competent jurisdiction even if it is days after the person was picked up. This is more worrisome when such an arrest can be otherwise made using an existing law however obnoxious the law may be.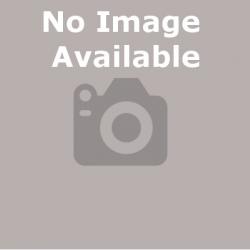 By Umaru Fofana
"The love that follows us sometime is our trouble, Which still we thank as love..." So writes Williams Shakespeare in his popular tragedy, Macbeth. The circumstance is arguably different to what obtains in what I want to explain but still a show of love destructive for those it is aimed towards protecting.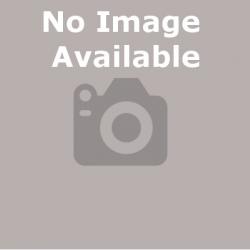 By Umaru Fofana
It looks like a re-enactment of what obtained in Sierra Leone in the late 1990s and at the turn of the millennium. A United Nations mission that seemed confused about what to do and often letting its guard down, a government that was out of its depth, a rebel outfit that was ravaging the population, and the British military intervention that was to save the day.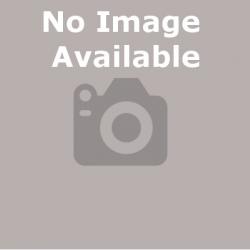 By Umaru Fofana
Ibrahim, not his real name, stood at Bolling Street which - in normal times - splits the Kingtom cemetery between Muslims and Christians, freshly bathed. Like his other half a dozen or so colleagues. It was approaching 6:00 PM. His day's duty was ending. It looked as if he was having a second bath - this time with chlorine and other disinfectants. They looked cheerful - despite the gut-wrenching job they do for a living.
Pages