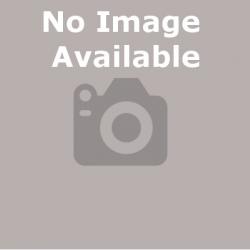 By Umaru Fofana
In the last few years many things have eroded our standing as a country that is transparent and ruled by law without favour. Ebola funds were misappropriated virtually without consequence - in stead of taking action our parliament chose to audit an audit, and the rest as they say is history. Public officials have been recycled even though some of them had been sacked for corruption or without publicly stated reasons yet everyone had some idea why they had been relieved of their duties.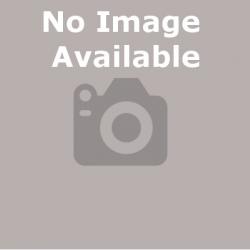 By Umaru Fofana
It is 05:45 am. Very early in the morning by any standards. In some countries this is when the food chain starts to move for the day. Bakeries that supply kids with bread throw their chains far and wide. The hot meal should be in schools before the kids arrive there. Tea and coffee being prepared too for the future generation. Handing-over notes are being prepared in offices as the day's final shift rounds up.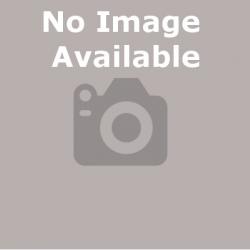 By Umaru Fofana
Sorie, not his real name, lies on a hospital bed. A bed and bedding not great, but one whose comfort or greatness no one lying on it cares a hoot about. Their wellness - or the lack of it - is their primary concern.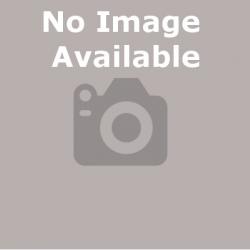 By Umaru Fofana
Forget about all the plans to build health care facilities, expand on the Medical Corps and set up a US-style centre for disease control as a way of responding to the awakening brought about by Ebola. These are all the brainchildren of people in Washington, Brussels, London, Geneva and elsewhere designed for the three countries hardest hit by the recent outbreak. So our elected leaders should claim no credit whatsoever for those. It is NOT their idea - despite they having been elected to think through solutions to our problems!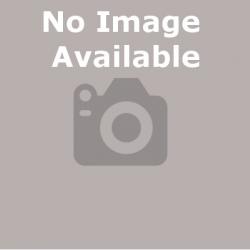 By Umaru Fofana
Any keen observer might be tempted into thinking that by the headline I am bothered by a strange decision of President Ernest Bai Koroma and his government. For some reason the incredible role played by the local media in the fight against Ebola did not get a recognition by the president and his government as manifested in their decision to not even invite the President of the Sierra Leone Association of Journalists (SLAJ) to the Ebola Awards in December, let alone award the association.
Pages