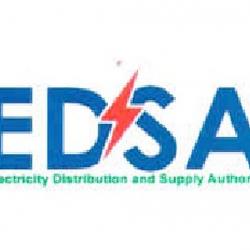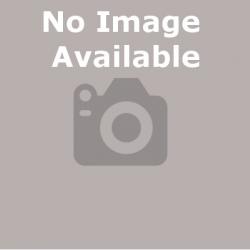 By Tanu Jalloh, Lead Consultant, OTI-Sierra Leone
The Open Tax Initiative (OTI-Sierra Leone) is a media-led project of the National Advocacy Coalition on Extractives and Free Media Group that seeks to promote openness in tax administration using investigative reporting and advocacy journalism.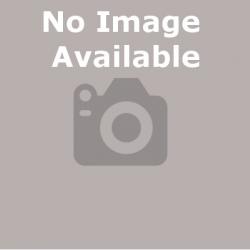 By Tanu Jalloh
Almost exactly one year ago I wrote an article reacting to government's decision at the time to reduce fuel pump price from Le4,500 to Le3,750 only because the price of crude oil had slumped from $100 in august 2014 to $48 a barrel in January, 2015. I said it was not only not wise, but also not strategic.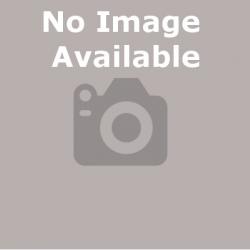 By Tanu Jalloh 
Did you know that Sierra Leone's Agenda for Prosperity (A4P), with a vision to attain a middle income status in 2035, was actually aspiring to be where Ghana was in 2010? This in essence could only mean that Sierra was over two decades behind Ghana.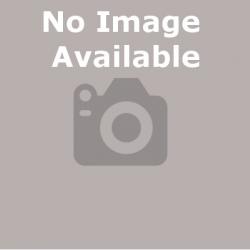 October 30, 2015
Madame Christine Lagarde
Managing Director
International Monetary Fund
Washington, D.C. 20431
USA
Dear Madame Lagarde:
1. The Sierra Leone economy has suffered tremendous hardship in 2014 and 2015 because of the adverse impact of two significant exogenous shocks: the Ebola epidemic and a severe crisis in the iron ore sector. The shocks have eroded some of the progress we made in recent years in social and economic areas, and have generated new challenges for policy implementation and economic prospects.
Pages